Bespoke WordPress Development
We believe in bespoke WordPress design
We don't use premium themes or site builders because we like to design and build websites that are bespoke to you and your business.
Off the shelf themes tend to pack a lot of mostly unneeded functionality into your website resulting in bloat and performance issues. When you build themes from scratch, the site will be a lot leaner and therefore be much better optimised in both speed performance and SEO.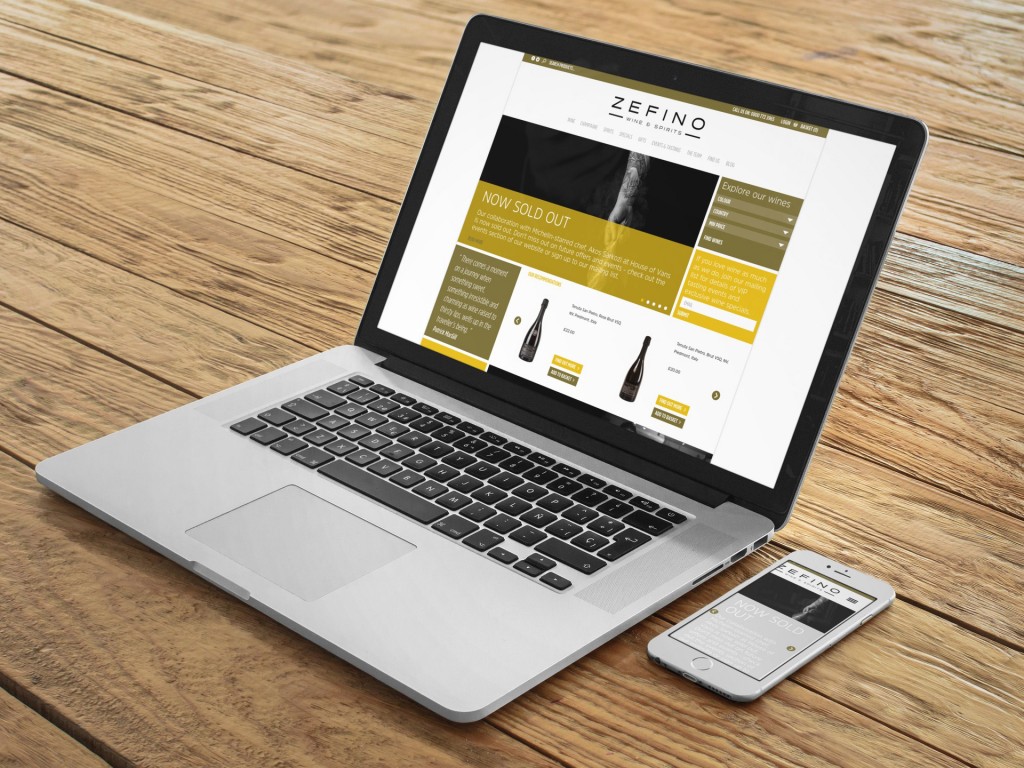 Design
In our design phase, we will take you through a consultation where we will try to get to know your business, your brand, and establish your goals for the new website.
Once we feel we know what it is you need we will start on working on a design concept for your homepage taking everything we have learned into account.
When we are ready, we will show you our first concept for the design of your new website and talk you through the reasons why we have designed it in this way.
We will then get feedback on our design from you and go through any changes questions you may have.
Once the design gets signed off we will then continue with the rest of the remaining agreed templates and repeat this process until the design is fully complete.
Development
Once the design has been fully signed off it will go onto the development stage where we convert the designs into an actual functioning website with a bespoke theme on WordPress.
We will build any required functionality or use a plugin to achieve the desired results. Our general rule of thumb is to keep plugins to an absolute minimum where possible to keep your site as optimised as possible and minimising any conflicts with future WordPress/plugin updates.
Once the site has been built we will upload it to our staging server for you to view, give any feedback and once ready begin the content population.
Optimisation
Once all the content population is done and the site is almost ready to go live we will discuss with you the different hosting options you have and make preparations for making the site live.
Once we have put the site live we will continue optimising the SEO by, configuring Google Analytics, submitting your site to Google for indexing and generating an xml site map for google.